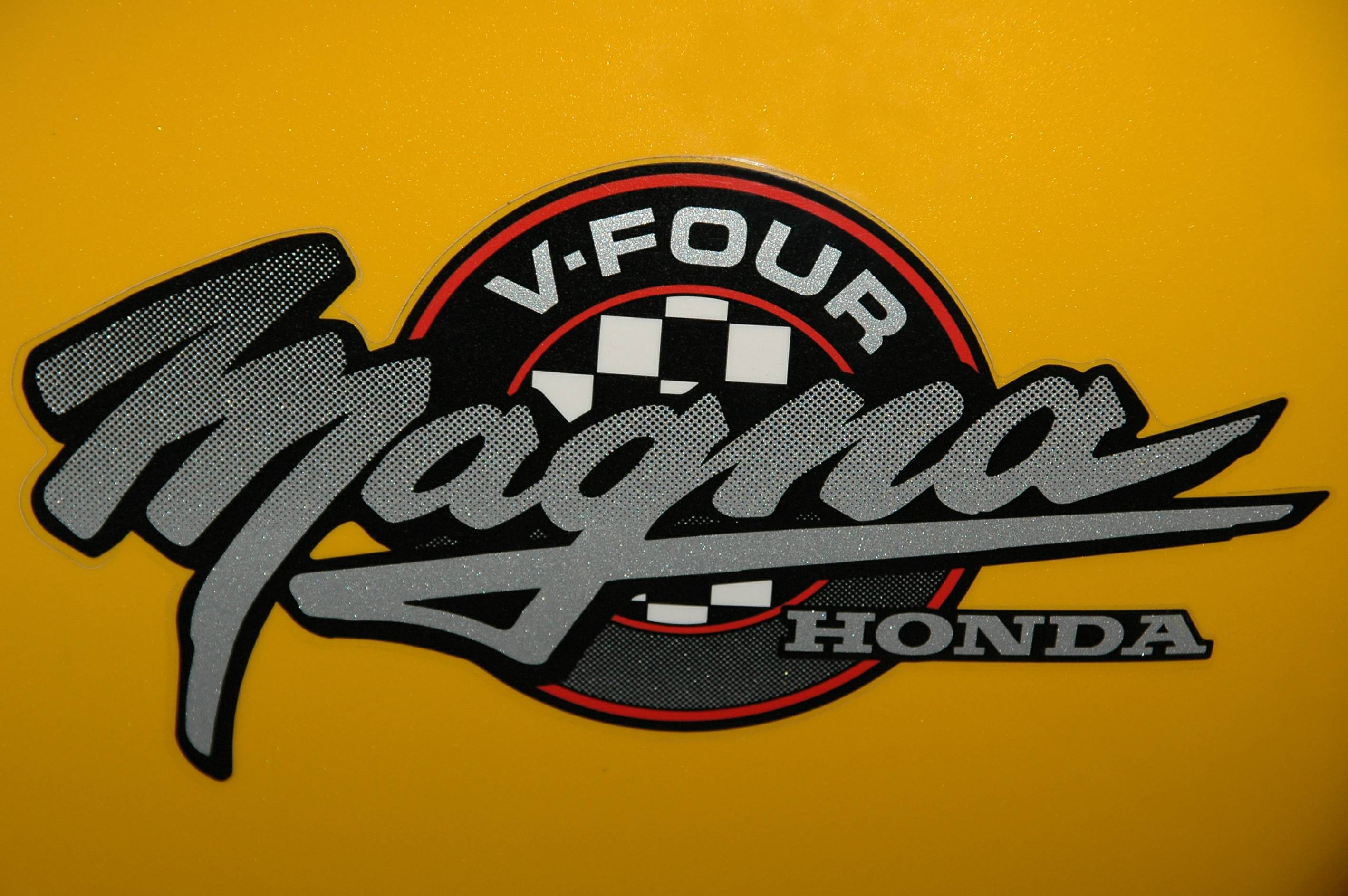 FOR SALE
1994 Honda Magna 23,000 miles $2500 firm.  

                                          Upgraded handlebars 1.25", Upgraded Grips, Chromed Wide Brake/Clutch Levers, Cee Bailey's Windshield
                                    on Hondaline Mounts, Reworked stock seat with a Utopia bacrest, VTX Shocks, Kuryakyn bullet lights, Chrome Caliper Cover,
                                    Hondaline Crash Bars, Wolo Chrome Horns 114DBs, Chrome Radiator Cover, Jardine Drag Exhaust, Dynojet jet kit, Hondaline Backrest
                                    with upgraded pad, Hondaline Rear Fender Rack, Leatherlyke Lockable Hardbags,    Metzler ME880 Tires with little left in them
                                    but I have a new set of IRC tires to go with it,  Sealed Battery 14AH, Cyclistic 1" fork extensions, Barnett Kevlar Clutch
                                    and a couple of other little things I forgot.  This bike needs nothing to ride away, starts right up no choke in the summer
                                    and 15 seconds of choke in cold weather.    The ONLY reason I am selling the bike is due to the fact I need room in the garage.
                                     I just bought a Yamaha Venture and don't have room in the garage as I have two other Magnas.  This bike is in excellent condition,
                                    you will not be disappointed.  Contact me at NebularMan@hotmail.com to set up a look see. 
Did you go to Americade up in beautiful Lake George NY? Make to the Roar to the Shore in Wildwood? Get your fun in the dirt at Walden MX? Get all your event photos at:
Get great Magna info and fun at our forum: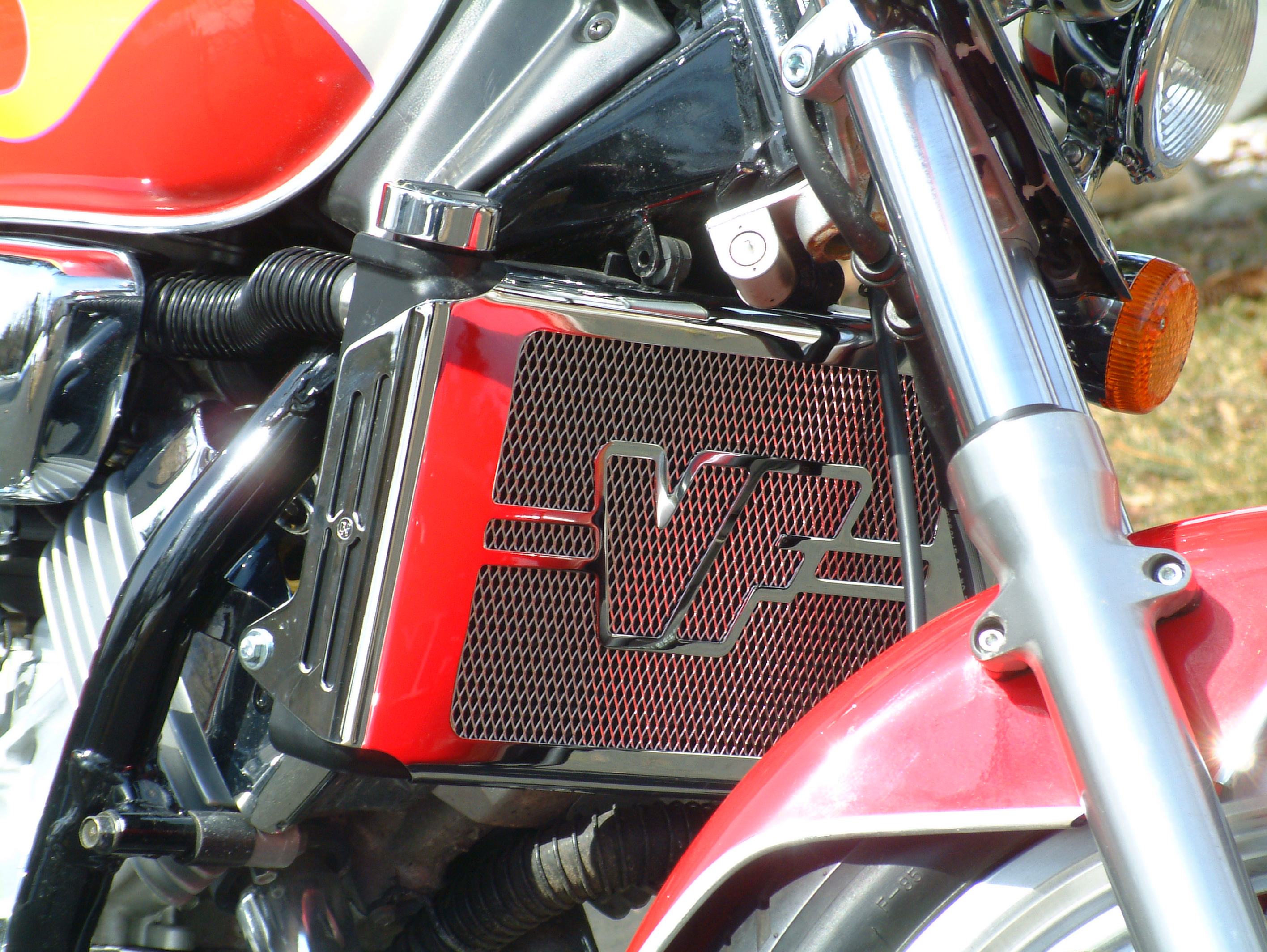 Email me for more details
Check out my other website that has my photo business photos:







View of the Hudson River Perkins Drive Harriman Park NY



Tappan Zee Bridge in South Nyack NY



The 96 itching for a ride but 3 feet of snow does not a bike ride make!

94 Lake George


Customized stock saddle with backrest and VT600 Hub Cover...more chrome!!!!



The 94 is finally road worthy, Metzler ME880 Tires, carbs cleaned and synched, new grips.



Added a great box that came painted.



2 Generations of Magnas 1988 and 1996



The two hotties in my life, my favorite sitting on the bike of course!



The 88 after some upgrades.



1988 Honda Super Magna after I just got it.